Campus Technology Insider
How Generative AI Will Enable Personalized Learning Experiences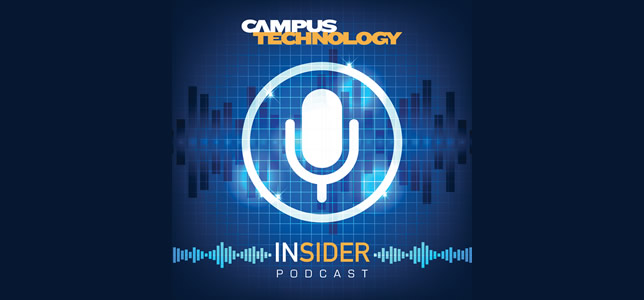 The Campus Technology Insider podcast explores current trends and issues impacting technology leaders in higher education. Listen in as Editor in Chief Rhea Kelly chats with ed tech experts and practitioners about their work, ideas and experiences.
Imagine a learning environment that, much like a Star Trek Holodeck, changes based on a user's individual requirements. It understands the learner's strengths and weaknesses, anticipates next steps, recommends the best learning content, moves at the learner's pace, and removes unnecessary friction within the mechanics of learning. With today's advancements in generative AI, that vision of personalized learning may not be far off from reality. We spoke with Dr. Kim Round, associate dean of the Western Governors University School of Education, about the potential of technologies like ChatGPT for learning, the need for AI literacy skills, why learning experience designers have a leg up on AI prompt engineering, and more. And get ready for more Star Trek references, because the parallels between AI and Sci Fi are futile to resist.
Resource links:
Music: Mixkit
Duration: 31 minutes
Ways to Listen
Campus Technology Insider is available on Apple Podcasts, Google Podcasts, Amazon Music, Spotify and Stitcher. Subscribe today or listen at campustechnology.com/podcast.


About the author: Rhea Kelly is editor in chief for Campus Technology. She can be reached at [email protected].