Campus Technology Insider
AI and the Future of Writing Instruction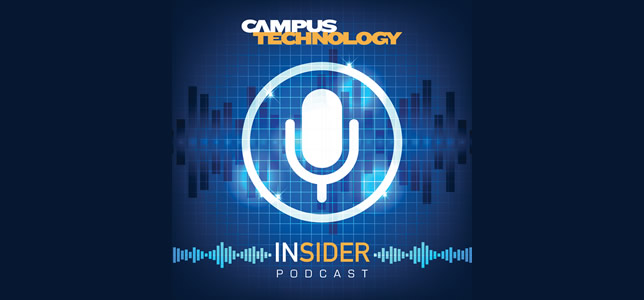 The Campus Technology Insider podcast explores current trends and issues impacting technology leaders in higher education. Listen in as Editor in Chief Rhea Kelly chats with ed tech experts and practitioners about their work, ideas and experiences.
Much has been made of plagiarism concerns around the use of ChatGPT in education, and there's no doubt that generative AI technology will impact the role of writing both in higher education and in society in general. But as our guest Mark Warschauer points out, the use of AI for writing and communication presents an inherent contradiction: Those who can best write with AI will be those who can best write without it, because they'll need to be able to write good prompts, evaluate the AI output, and edit the resulting text into a usable final product. Warschauer is a professor of education and informatics at the University of California, Irvine, and founder of UCI's Digital Learning Lab. We talked about the potential of AI for teaching and learning, overcoming faculty skepticism about AI tools, research questions that should be asked about AI in education, and more.
Resource links:
Music: Mixkit
Duration: 26 minutes
Ways to Listen
Campus Technology Insider is available on Apple Podcasts, Google Podcasts, Amazon Music, Spotify and Stitcher. Subscribe today or listen at campustechnology.com/podcast.


About the author: Rhea Kelly is editor in chief for Campus Technology. She can be reached at [email protected].